Maintenance expense is an aircraft's greatest "financial wildcard". Covered in this section are the benefits and value provided by Hourly Cost Maintenance Programs versus maintaining an aircraft based on traditional Time & Material cost, how to estimate Scheduled Maintenance expense, and creating a cost-effective maintenance strategy. Additionally, with increasing focus on "aircraft pedigree", the benefit of utilizing an OEM Service Center to complete major maintenance, versus an FAA-approved, independent maintenance facility, is examined.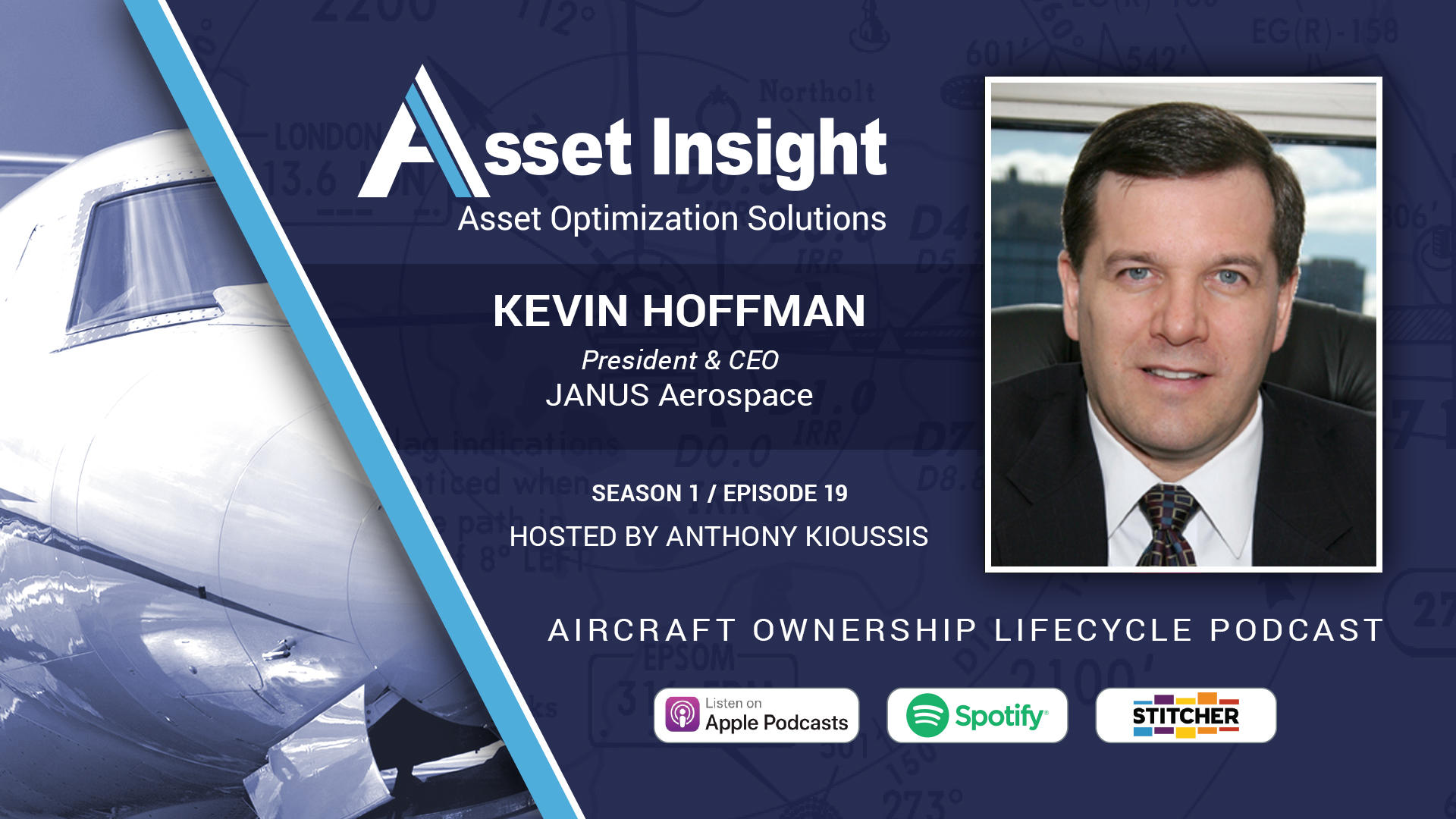 Kevin Hoffman discusses how the company's Integrated Team approach provides value for owners and operators of large-cabin business aircraft wishing to modernize and upgrade their aircraft to the passenger cabin standard and flight deck options currently available on new aircraft models at a fraction of the cost of a new aircraft.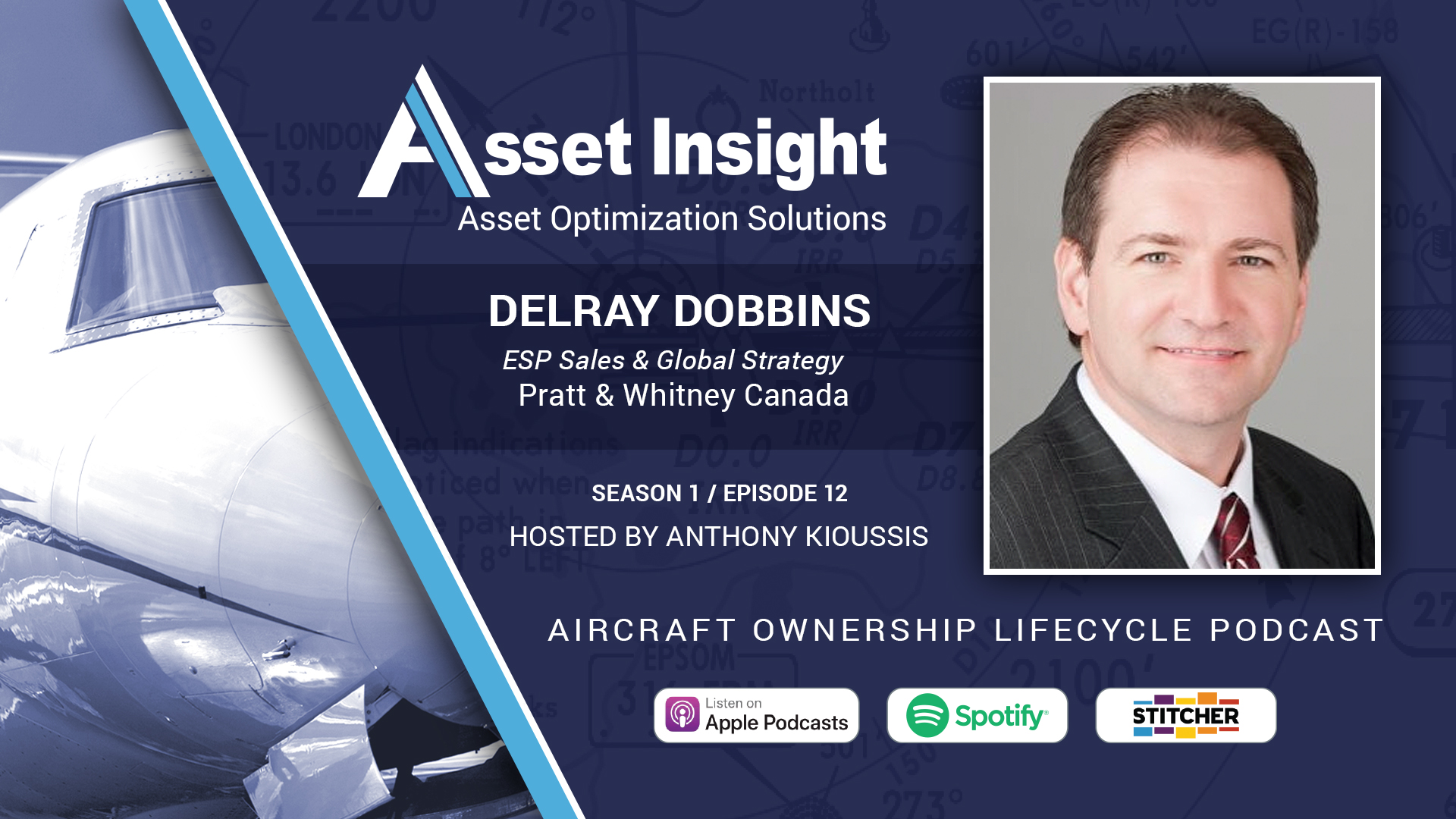 A review of the features, benefits, and value offered by Hourly Cost Maintenance Programs, and the Pratt & Whitney Eagle Service™ Plan, commonly referred to as ESP.