Optimizing the value of your asset by calculating the best time to replace your aircraft is covered under this section. Determining your aircraft's marketability, how it compares to other assets listed for sale, and the advantages of utilizing an aircraft sales Broker are also discussed by experienced industry personnel.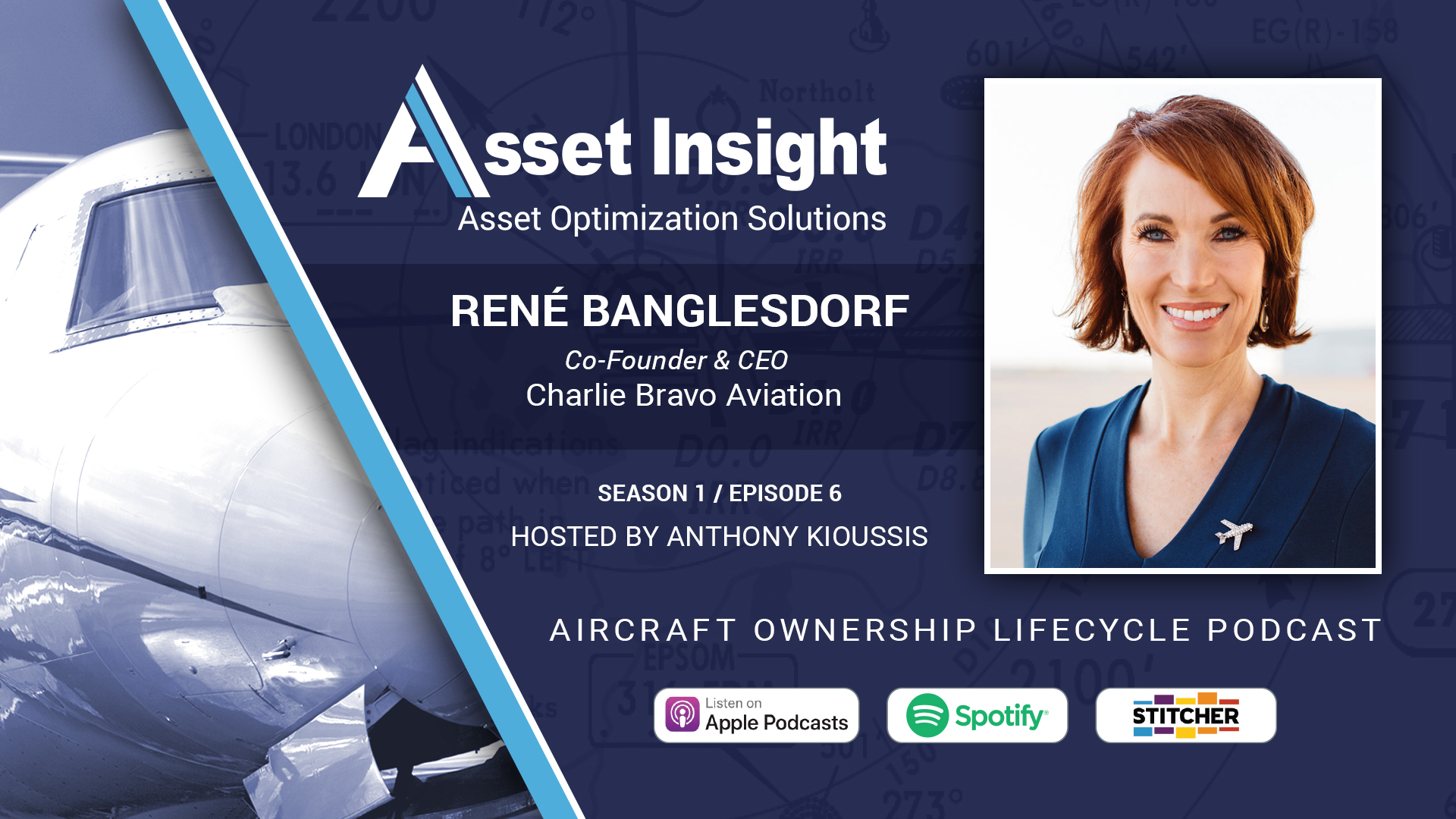 René Bangelsdorf, CEO of Charlie Bravo Aviation, discusses aircraft acquisition and disposition strategies, and her firm's comprehensive suite of business aviation services: In Depth Research, Marketing & Sales, Acquisitions, and Advisory Services.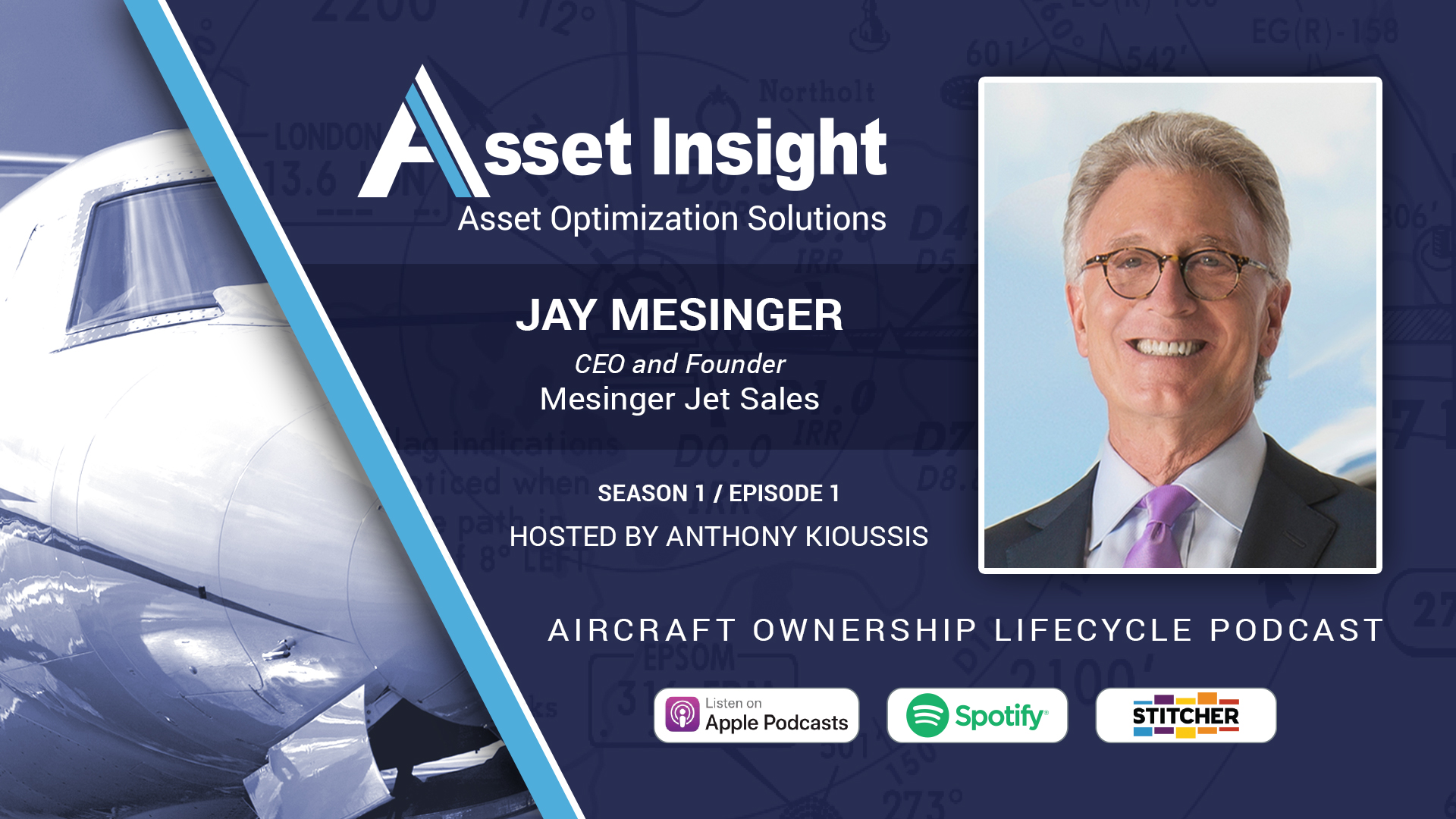 Jay Mesinger discusses the new challenges that business aviation buyers and sellers are facing, and how they need to operate differently than they have during previous aircraft transactions, in order to place themselves in a strong position to successfully complete their deal.