For entities seeking private air transportation, this section covers available options (e.g., aircraft charter; fractional share purchase; whole aircraft ownership). Other areas covered include determining the optimum aircraft model(s) for your mission, considerations between acquiring a New versus an In-Service aircraft, and the aircraft acquisition process.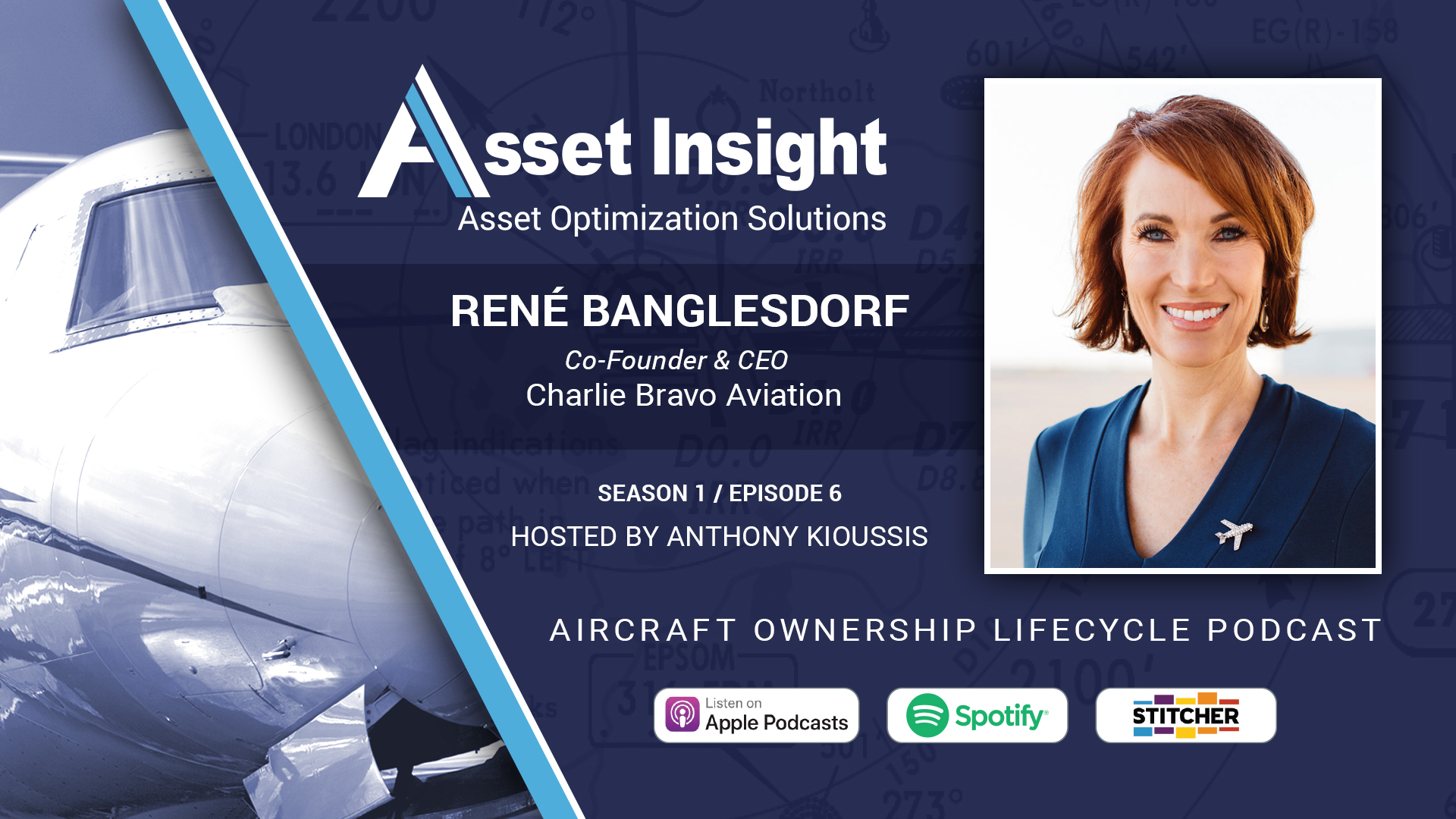 René Bangelsdorf, CEO of Charlie Bravo Aviation, discusses aircraft acquisition and disposition strategies, and her firm's comprehensive suite of business aviation services: In Depth Research, Marketing & Sales, Acquisitions, and Advisory Services.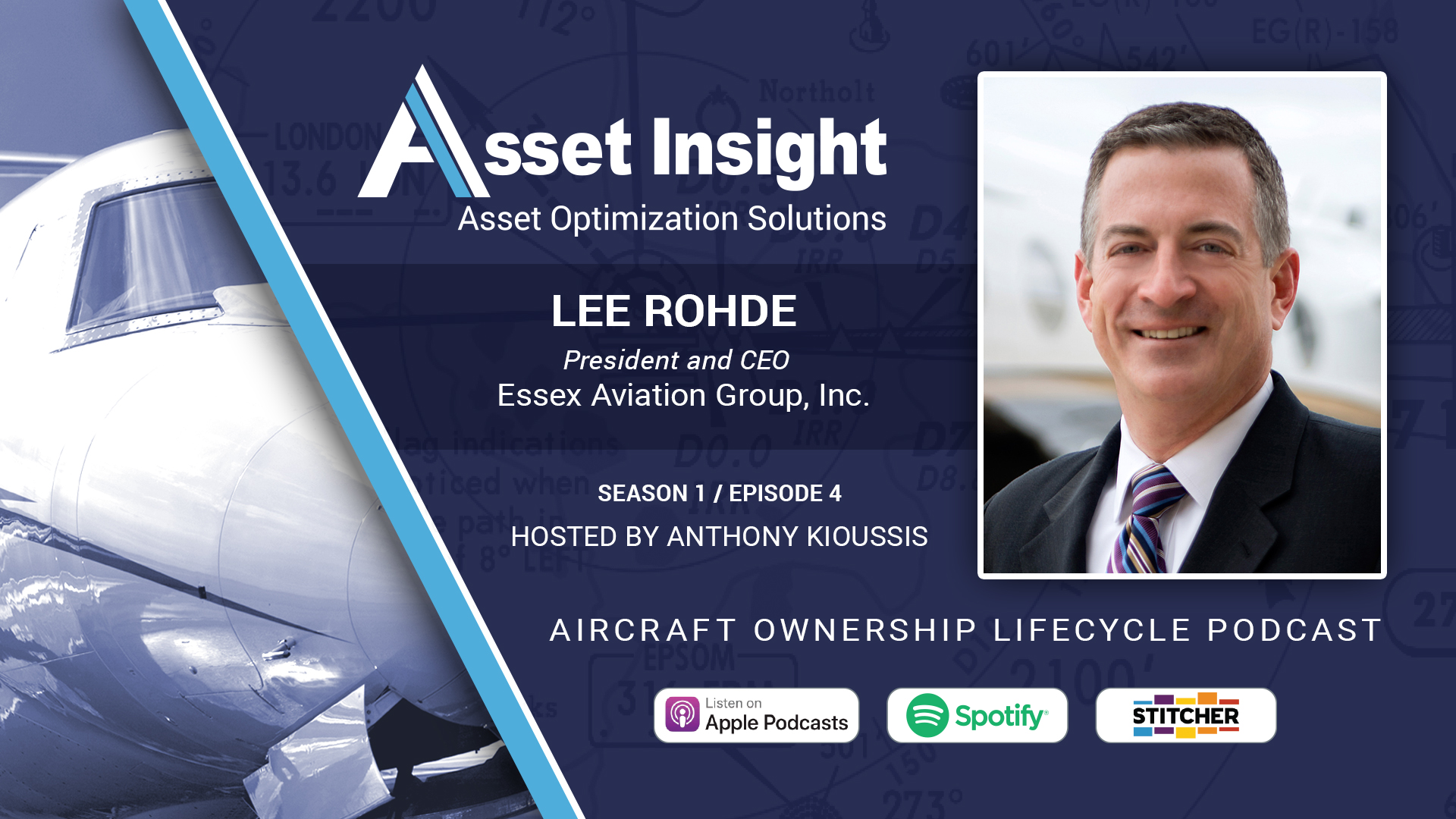 Lee Rohde discusses how he advises aviation-related entities on a wide range of aircraft acquisition, strategic planning, financial, operational and management matters.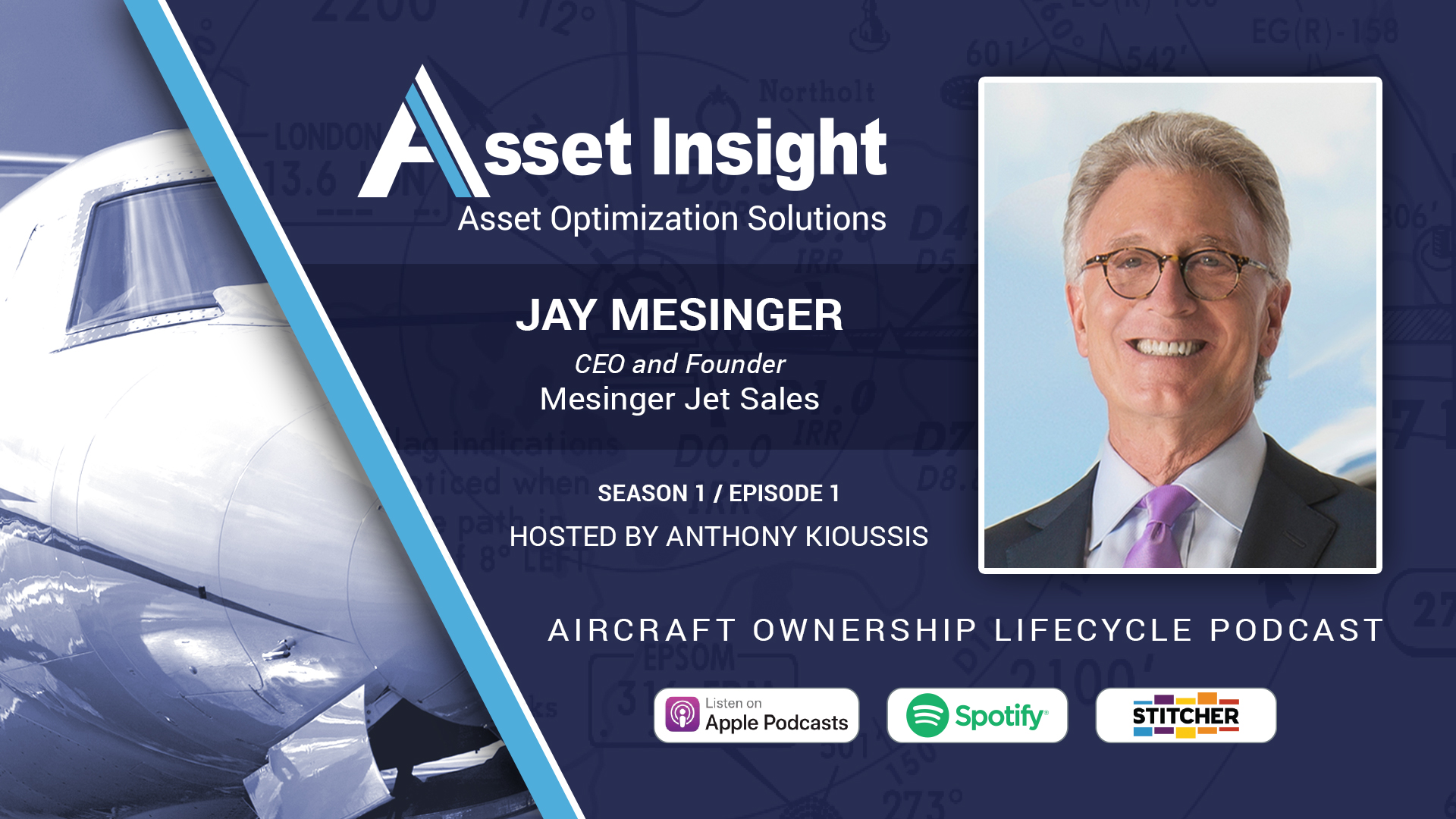 Jay Mesinger discusses the new challenges that business aviation buyers and sellers are facing, and how they need to operate differently than they have during previous aircraft transactions, in order to place themselves in a strong position to successfully complete their deal.