Safely and financially prudent operation of an aircraft is a complex process. This section covers professional aircraft management, rules and procedures for earning revenue from air charter services, and how to optimize operating economics.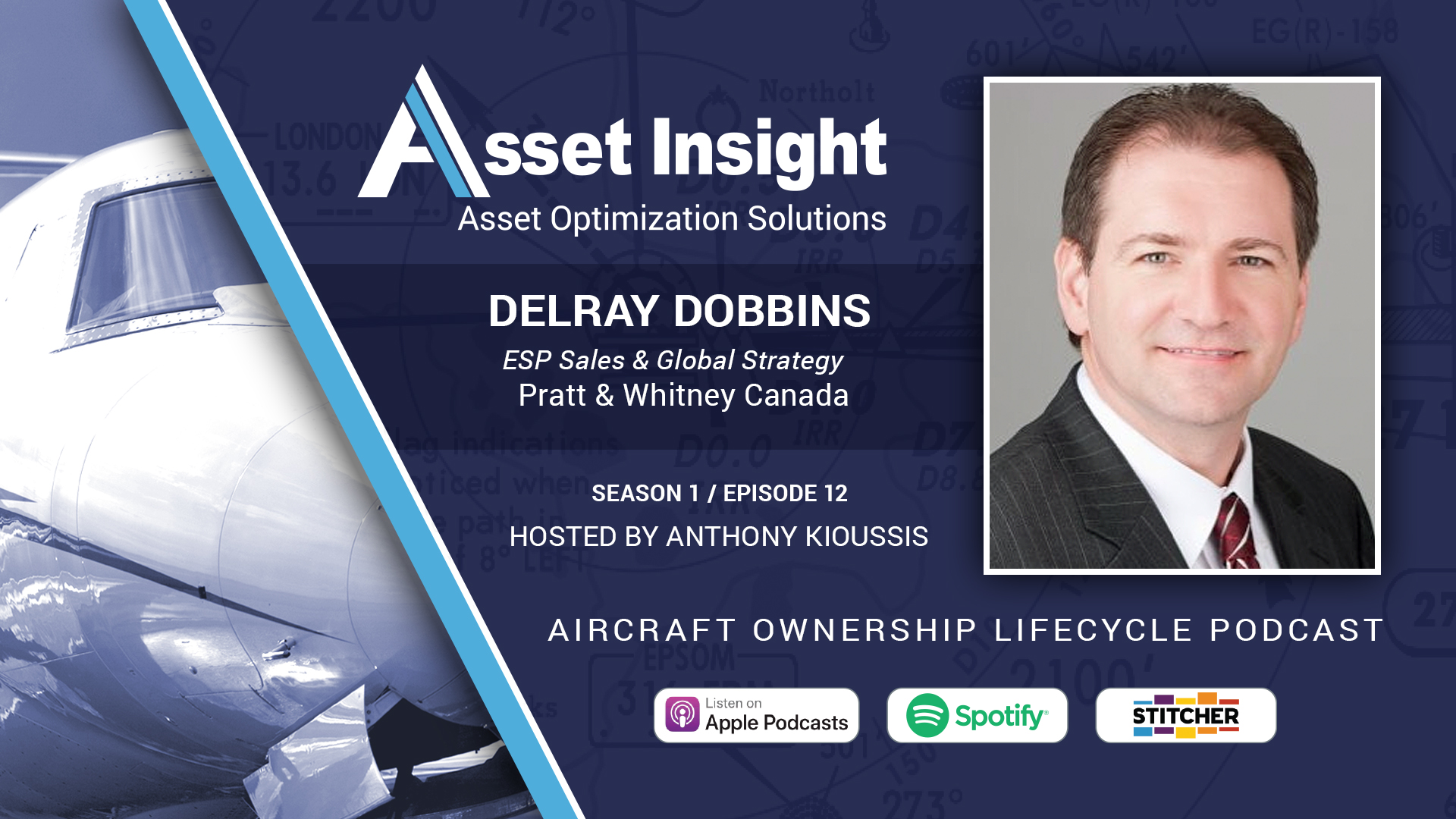 A review of the features, benefits, and value offered by Hourly Cost Maintenance Programs, and the Pratt & Whitney Eagle Service™ Plan, commonly referred to as ESP.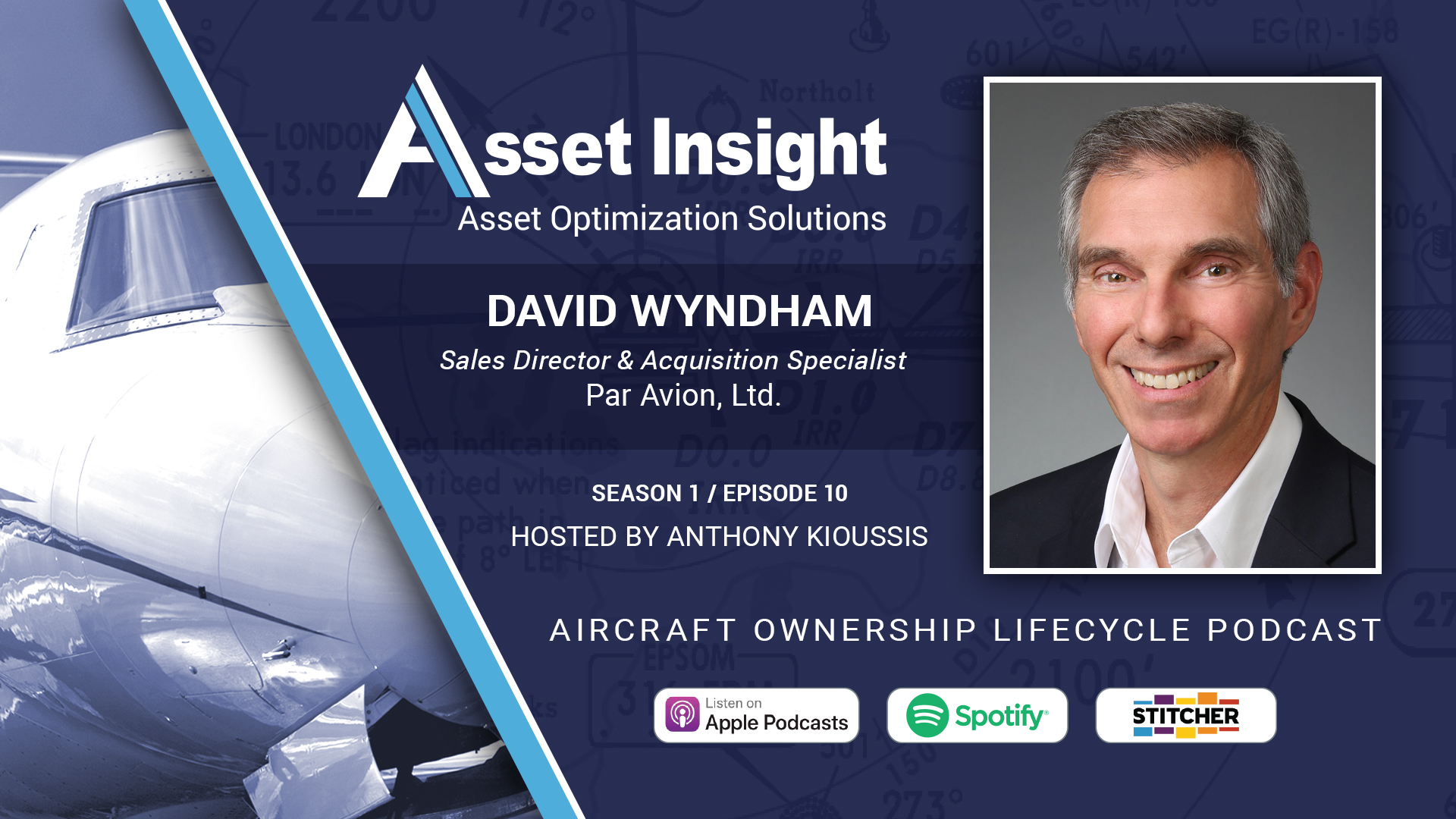 David Wyndham joined the firm of Conklin & de Decker and helped the consulting company become an industry authority on Business & General Aviation aircraft operating costs. Now working with Par Avion, David discusses Aircraft Operating Costs with Asset Insight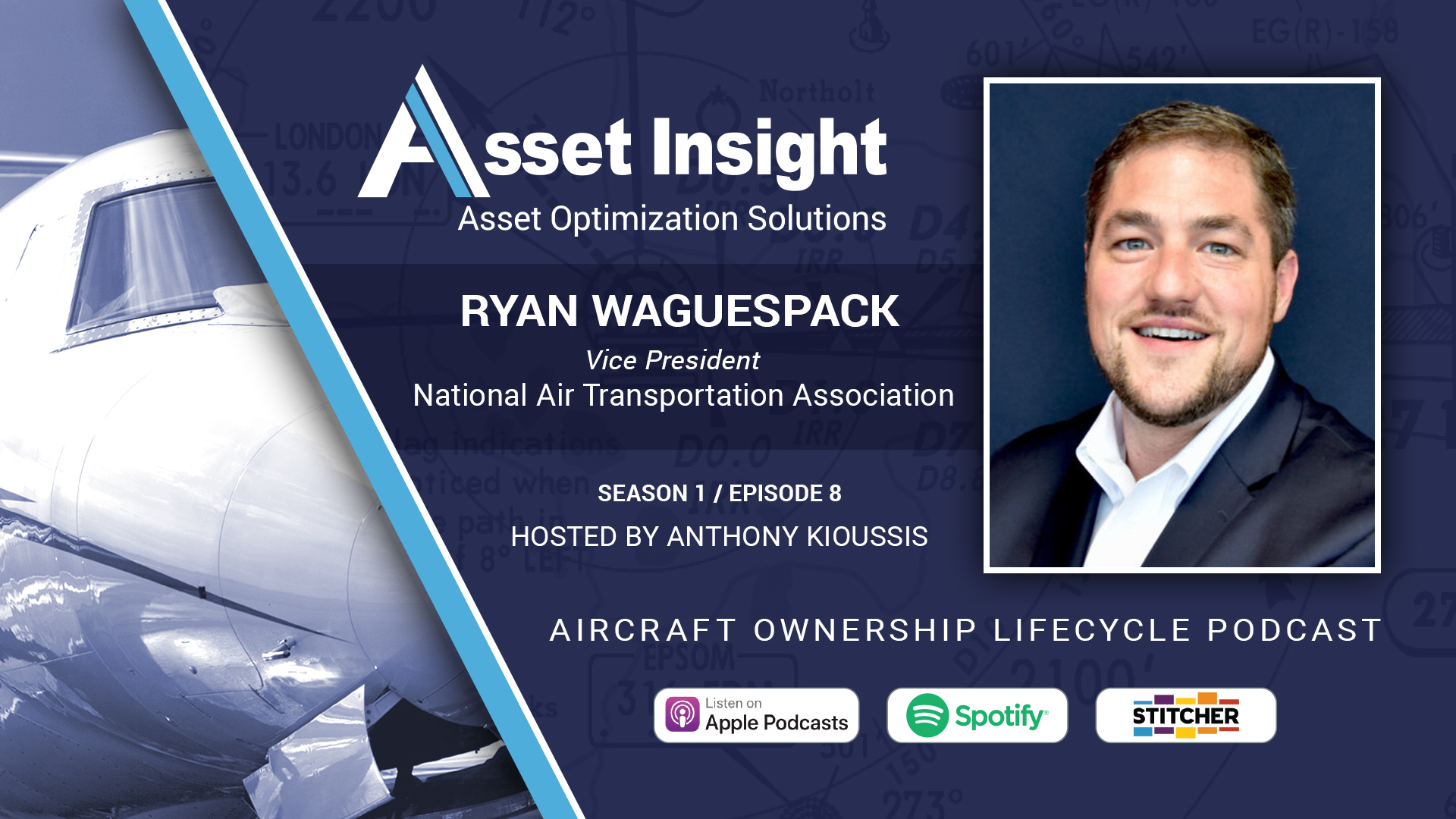 Ryan Waguespack, Senior Vice President, National Air Transportation Association, discusses the NATA's focus and services designed to empower its members to be safe and successful aviation businesses.